Why Midwest Solar ?
Decades of energy management experience. We facilitate the implementation of renewable energy systems.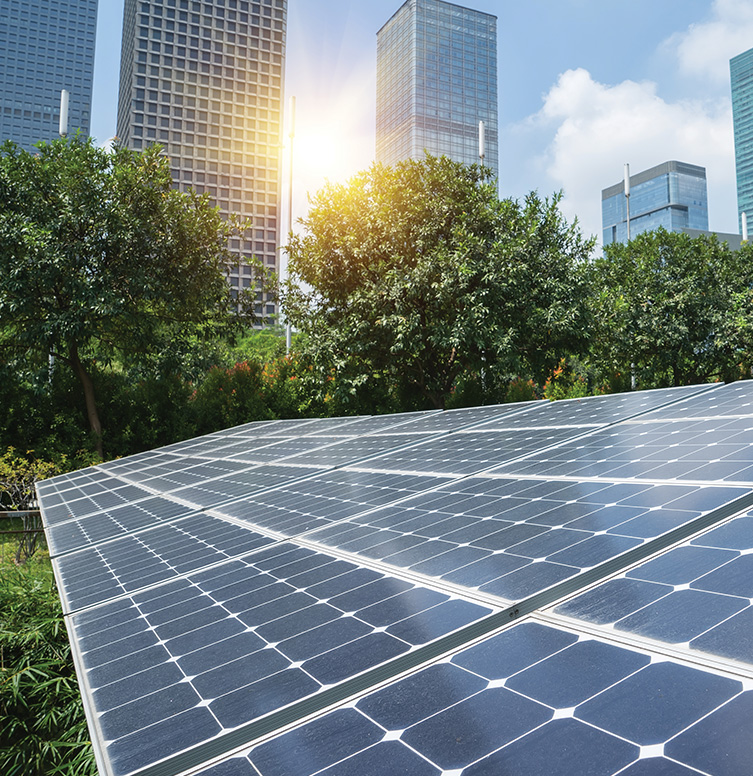 We make
renewable energy solutions attainable.


Welcome to Midwest Solar
Midwest Solars offers top-notch photovoltaic solutions, regardless of whether saving money, lowering your carbon footprint, or both are what drive you.
A 100% satisfaction guarantee supports all of our work.
We provide affordable, high-quality solar systems and maintenance.
For over a decade, we have provided energy management services to a wide variety of business and utility clients.
Midwest Solars hires licensed and NABCEP-certified renewable energy professionals that serve as your guides throughout the whole solar installation process.
We have won several awards and are widely considered among the best solar installers.
We have extensive expertise in the design, installation, and upkeep of roof-mounted, ground-mounted, roof, and customized photovoltaic systems.