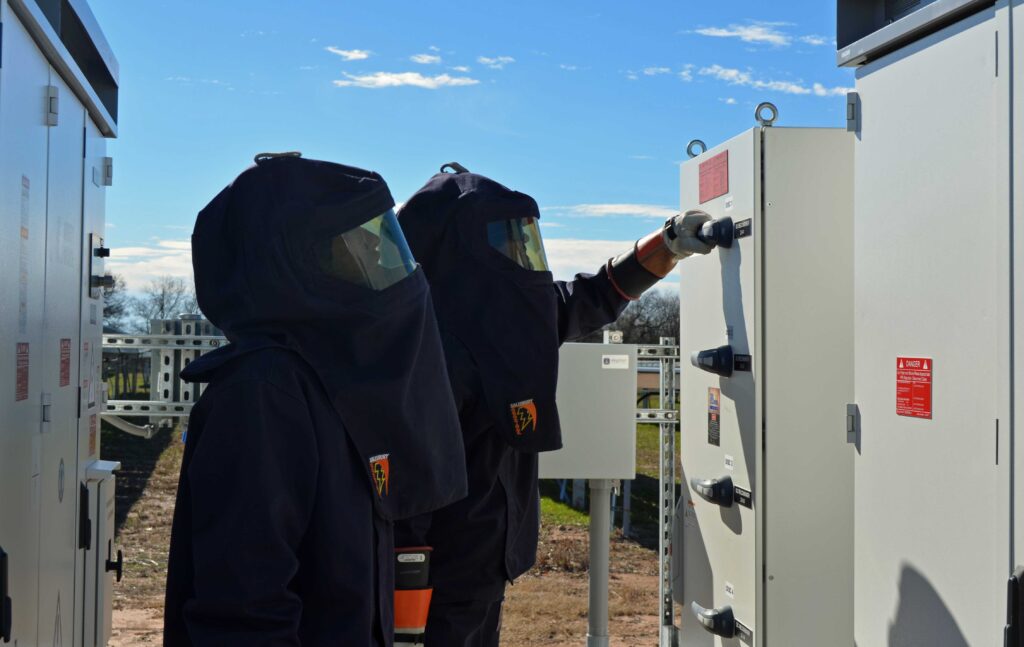 Solar PV Systems Are Expensive Investments That Need to Be Safeguarded
Schedule operation and maintenance services to keep your commercial and utility-scale solar systems operating at peak efficiency.
Qualified Professional
Our service staff consists of trained professionals who have passed all applicable examinations and are registered as electricians with the Texas Department of Licensing and Regulation. To ensure the most significant degree of service safety, our personnel is OSHA 30 certified, NFPA 70E recognized, and have received extensive factory training. We follow all regulations set out by the Occupational Safety and Health Administration, the National Electric Code, the International Fire Code, the National Fire Protection Association, and the AHJ.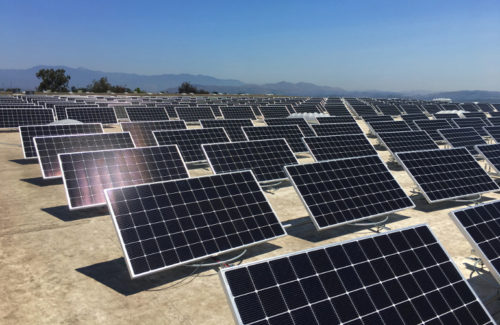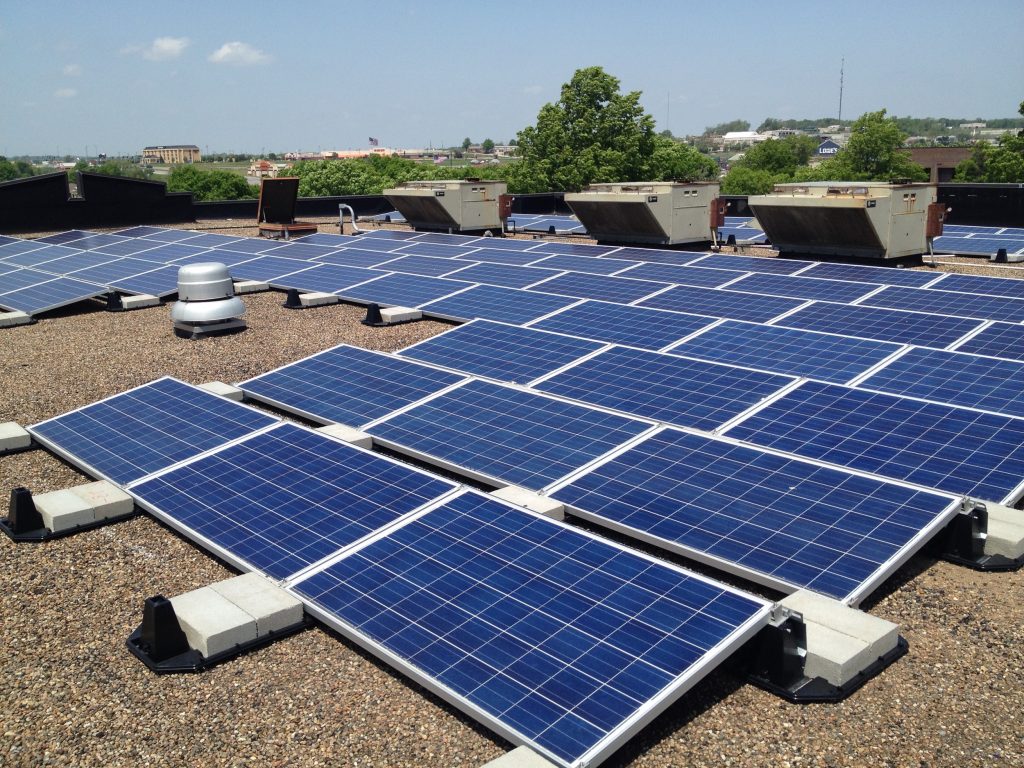 True Collaborative Proficiency for Over Decades
Motivated Team
We are a dedicated team of enthusiastic experts about our work because we value renewable energy. We take pride in offering eco-friendly services, whether for a brand-new installation or maintenance on an existing one.
The Customers We Serve Are Varied.
Varied Clients
Both commercial and residential customers rely on us to install solar service systems tailored to their specific requirements.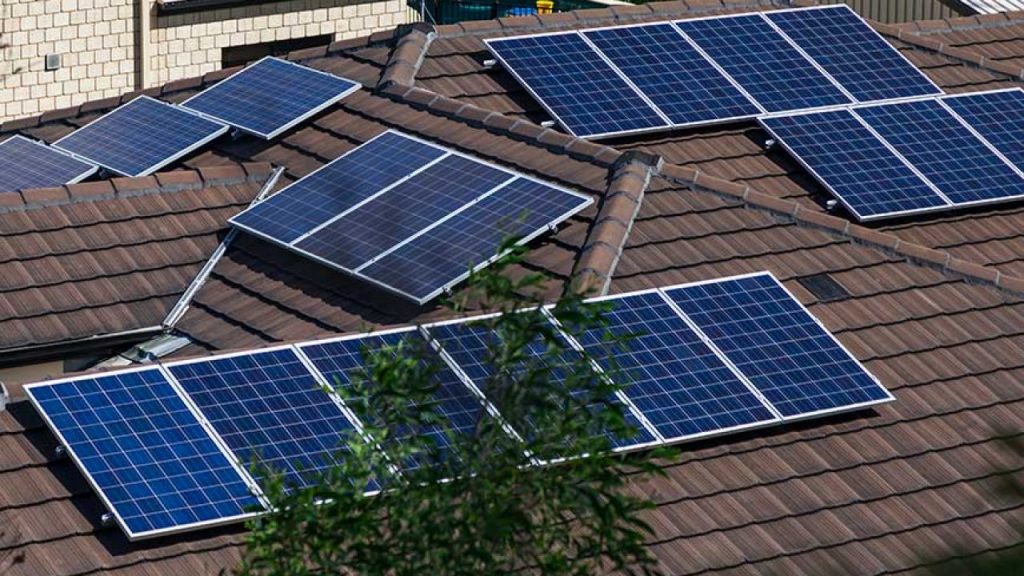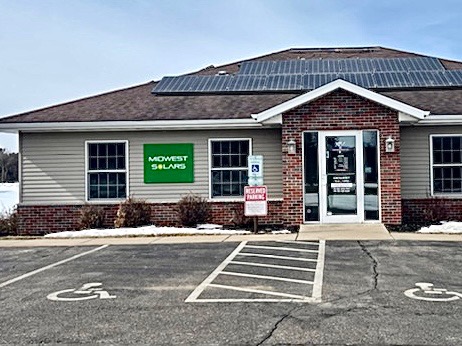 REMOVE, REINSTALL & RECOMMISSION
Contact us if you need help with solar panel operations and maintenance
If you provide some basic information about your PV system, our support staff will get back to you with a quote for the work and a rough schedule.