Our goods and services are customised to meet the individual requirements of each customer.
We pride ourselves in delivering products, services and systems ideal for your commercial needs. Whether you need a custom PV system designed, or your goal is LEED certification, we can help.
HOW CAN WE HELP YOUR BUSINESS GO SOLAR?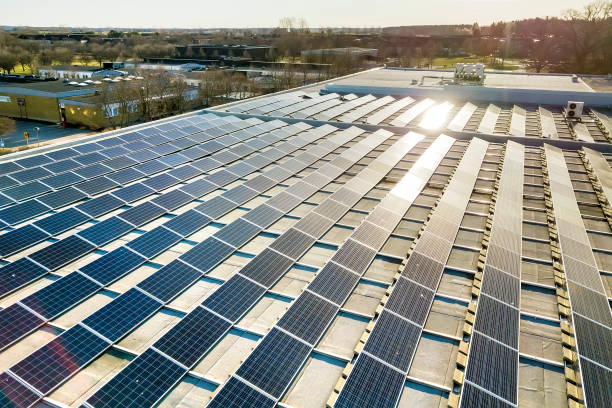 DESIGN & CONSTRUCTION SPECS PROVIDED
SWEAT THE DETAILS, PLEASE
You can be confident that when your firm is ready to go solar, we'll worry about the design specifics, not you. For all projects, Axium Solar collaborates with accredited architectural and engineering firms to give design guidance and construction standards.
Midwest Solar will put together a turn-key plan of execution for any sort of application—roof mount, ground mount, parking canopy, or unique implementation—once the solar PV system design is complete. Finalizing design features, acquiring resources, and/or building the system itself all fall within this process.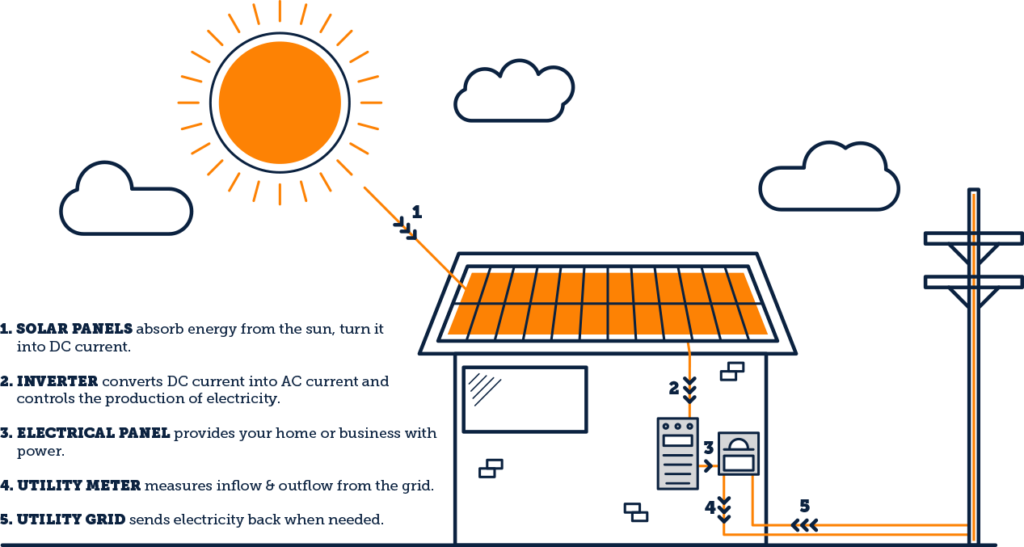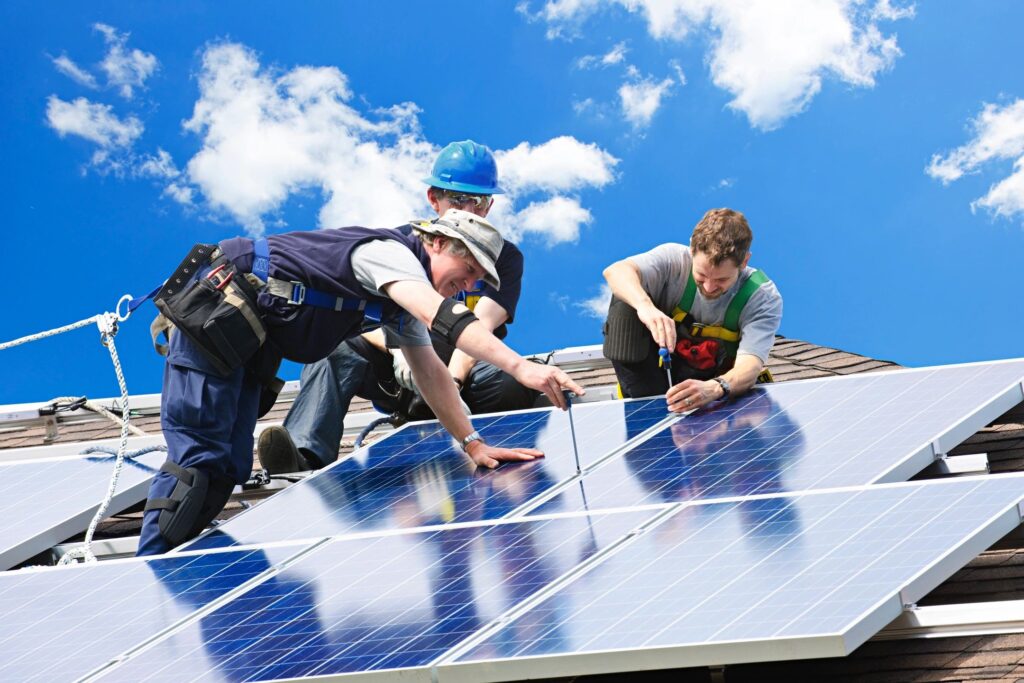 Your commercial or utility-scale solar PV system will be installed by a group of certified electricians that will be assigned by an Midwest Solar project manager. Over 100 qualified electricians who have extensive knowledge of the mechanical and electrical components of solar PV installation work with Midwest Solar.
Midwest Solar has a dedicated service team to assist you in resolving current issues or simply in maintaining the performance of your system. Regardless of whether we performed the initial installation, we provide service agreements with planned maintenance visits and guaranteed response times to provide added peace of mind. We service all types and sizes of PV systems.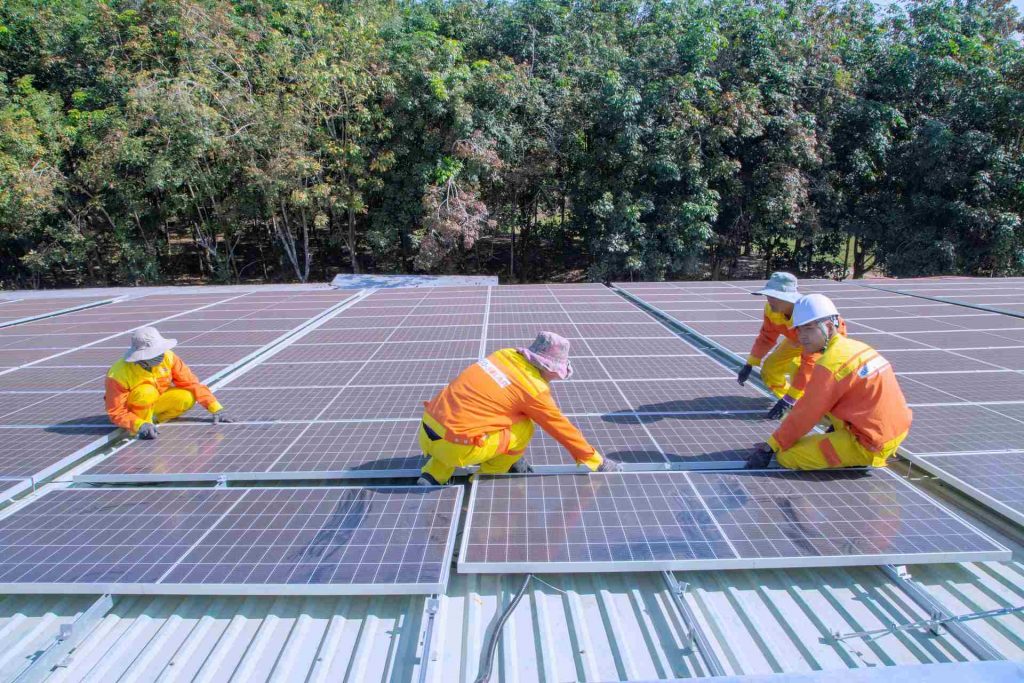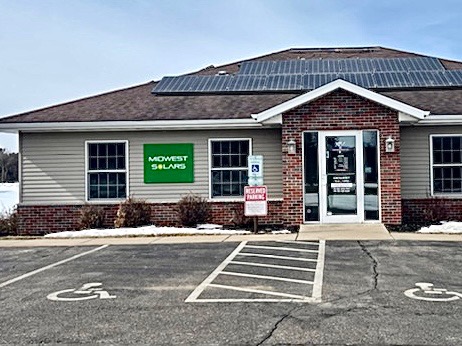 REMOVE, REINSTALL & RECOMMISSION
Your roof may need to be replaced due to wear or damage. No issue. Upon completion of your re-roof, Midwest Solar can remove, store, reinstall, and recommission your system. Whether or not we installed your solar PV system initially, we still offer this service.