What We Do
Design, Develop, Build, And Maintain

We Make It Simple to Go Solar
We are one of the best solar companies in the United States, therefore converting to solar power may not be difficult.
An All-Solar Guide for You
If you want to install solar panels for business or utility purposes, look at Midwest Solar. We help you every step of the way, from the first consultation to the ongoing maintenance once the installation is complete.
We Do Solar Evaluations and Consultations
We'll assess your energy use to determine the potential financial benefits of switching to solar power. You may ask our energy specialists anything. It's no cost and very easy to do.
GET A TAILOR-MADE PHOTOVOLTAIC PROGRAM
Design For a Solar Solution
Our trained solar design staff will visit your property to understand better what you need. After that, we'll tailor a PV solar system to your needs to lower your monthly energy costs.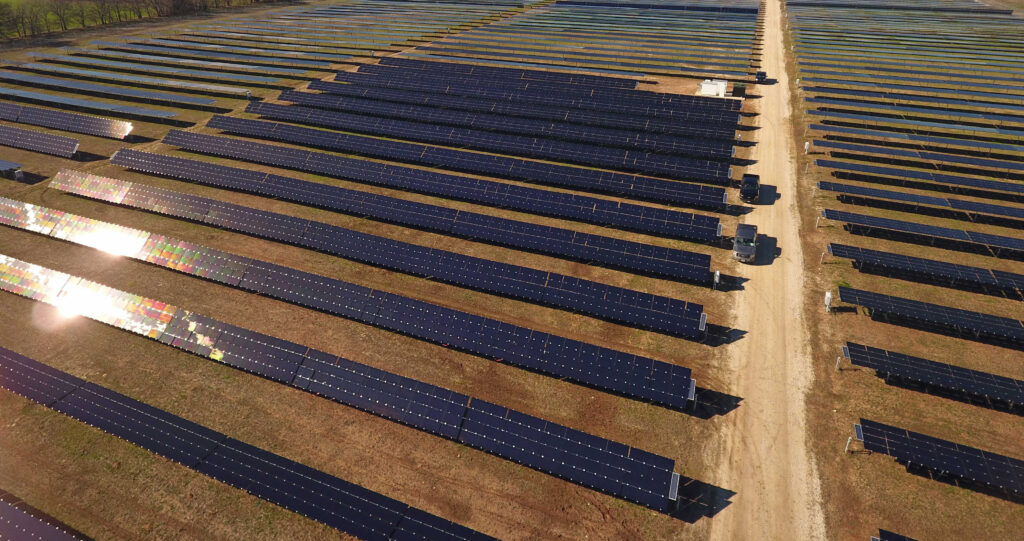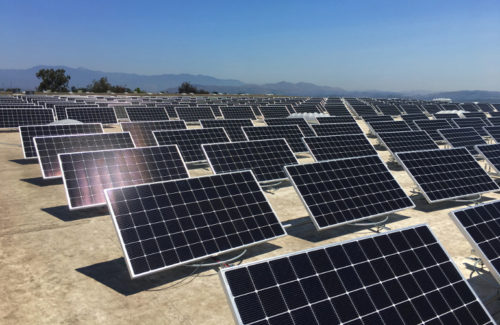 LET US TAKE CARE OF THE LEGALITIES
A Midwest Solar Account Manager will handle all the documentation and permissions from the city and utility provider. What a relief!
WE USE ONLY QUALIFIED INSTALLERS IN ALL OF OUR JOBS
You may have faith that the installation will be completed correctly, on time, and within your budget on the scheduled day. We are one of the few solar companies with in-house, OSHA-trained solar electricians.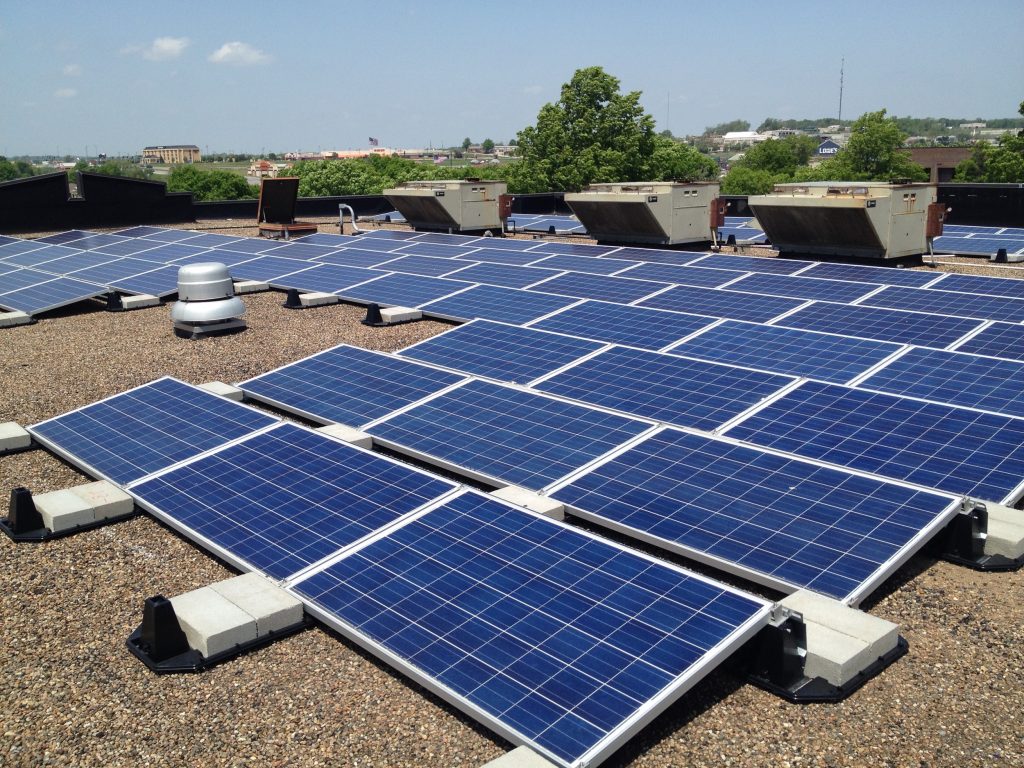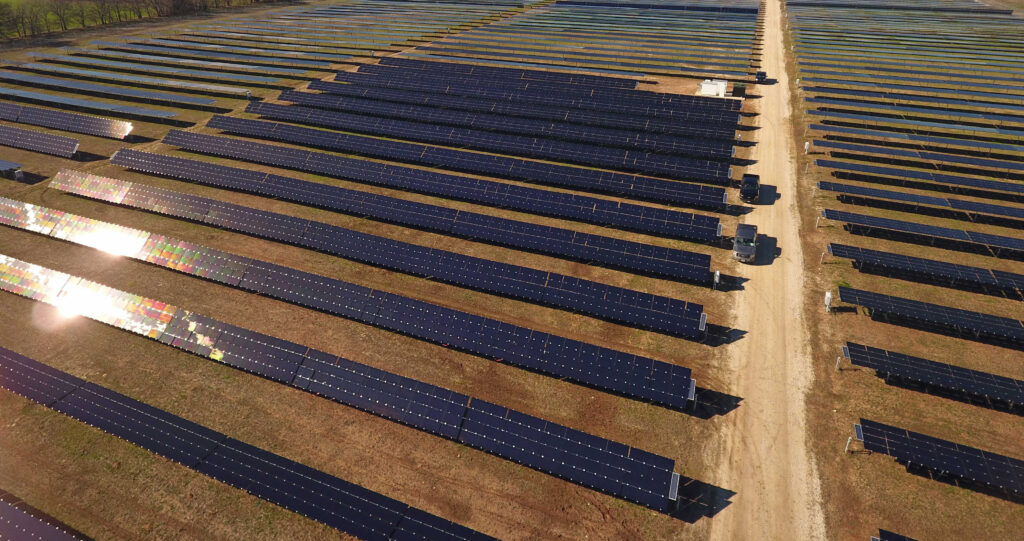 INITIATE ENERGY PRODUCTION
 Before connecting your panels to the grid and producing sustainable energy, we need final approval from your local utility and municipality. You may begin saving money immediately after PTO is approved and your panels are switched on.
ROUTINE OPERATIONS AND UPKEEP
We are happy to service your PV array regardless of who originally installed it. We provide options for third-party array removal/reinstallation, corrective repairs, O & M solutions, and commissioning if you want assistance.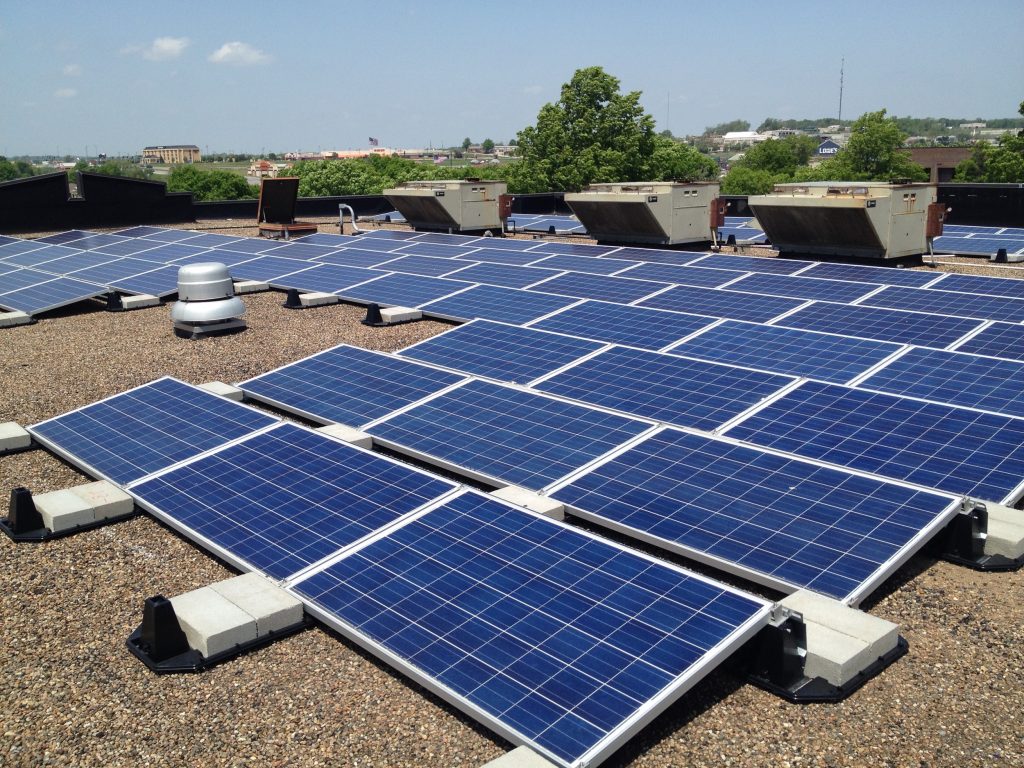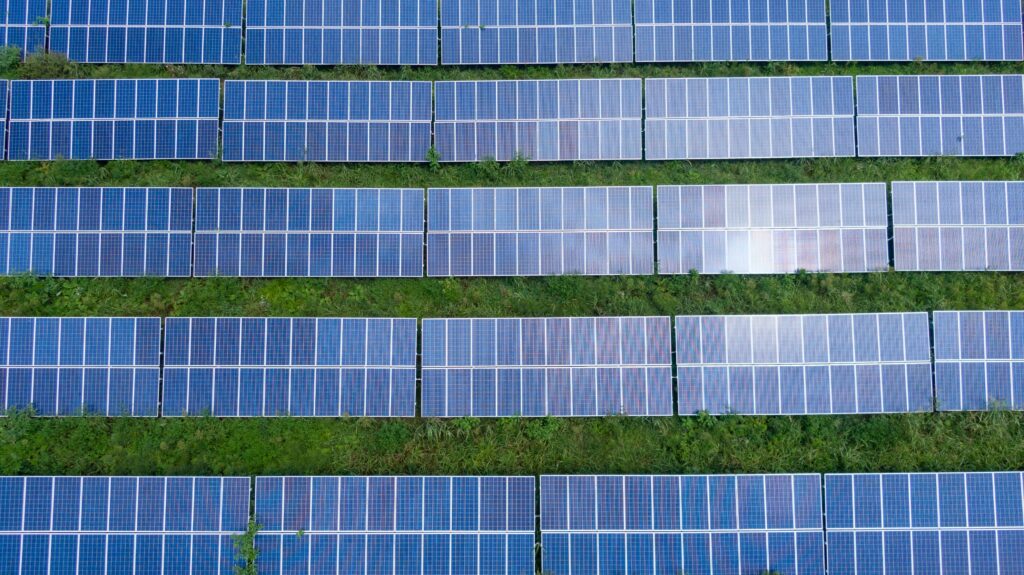 It's Time to Take Them Off and Replace Them
Is the roof in need of maintenance? Not. Whether or not we performed the initial installation, we are delighted to remove and reinstall your panels.
Our skilled, renewable energy experts at Midwest Solar facilitate every step of your commercial or utility solar project. From initial consult to post-installation maintenance, we guide you through the process and train you to make informed decisions.