Midwest Solar Designs & Installations Utility Scale Solar Farms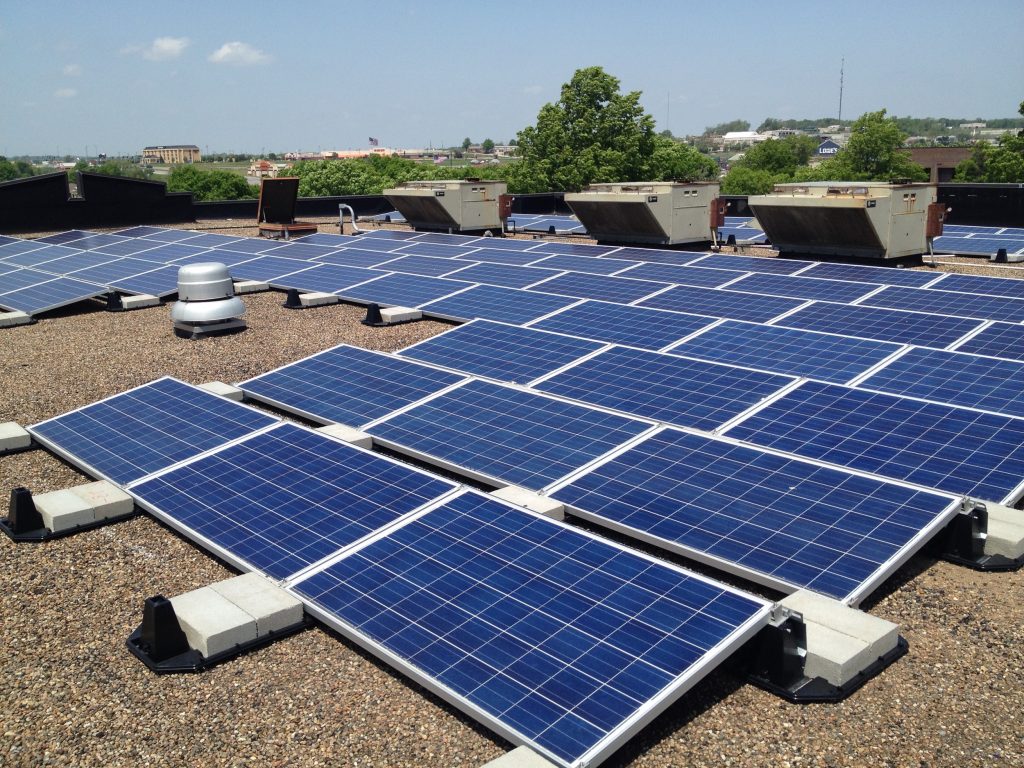 Utility-scale energy suppliers can turn to solar power as a clean, renewable option in the face of rising electricity bills and increasing environmental concerns about emissions and pollution. Solar power plants produce reliable, inexpensive electricity daily, even during heavy demand. Due to advanced technologies, project managers have even more command over the whole utility-scale array.
Consistently Superior Quality
Midwest Solars, the world's leading provider of intelligent solar solutions, maintains the highest quality requirements for its PV systems at every production stage.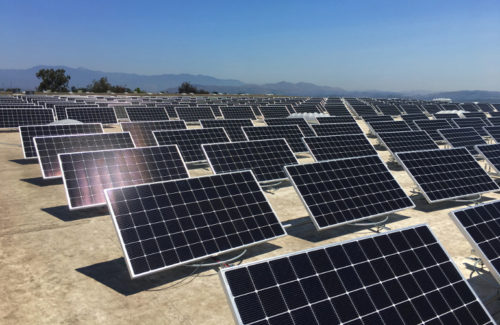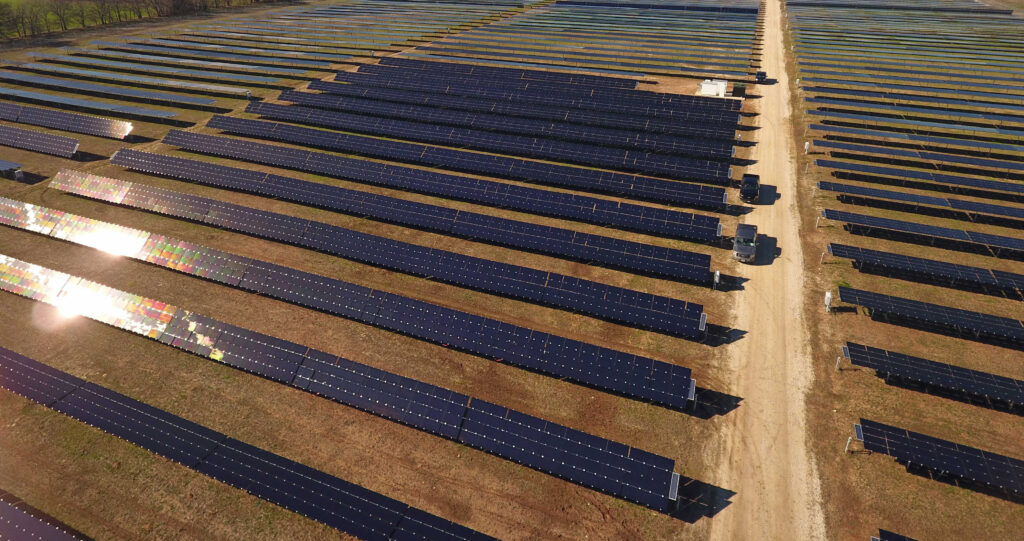 A Solid Energy Source
Having started as a small solar panel producer in Mondovi, Midwest Solars is now one of the most successful solar companies in the USA.
Saving the Earth
Our performance in corporate social responsibility was deemed commendable, and we were awarded a recognized level. When it comes to global rankings of sustainability, we're among the best of the best.